WE MAKE YOUR PRODUCTS WITH
OUR EXPERIENCE FROM 50 YEARS
Fratelli Brumana have been offering you their crafted passion for your service for fifty years, proposing innovative processes and applications of plastics updated with new technologies, without ever losing the attention to detail that has always characterized our quality in processing. If you are an industrial designer, an architect, an internationally renowned artist, a technical office of an industrial company, or a craftsman, or a facility management company and general contractor on behalf of hotel chains, restaurants, franchises, or simply a private individual looking for special processing, our plastics processing company is the one for you!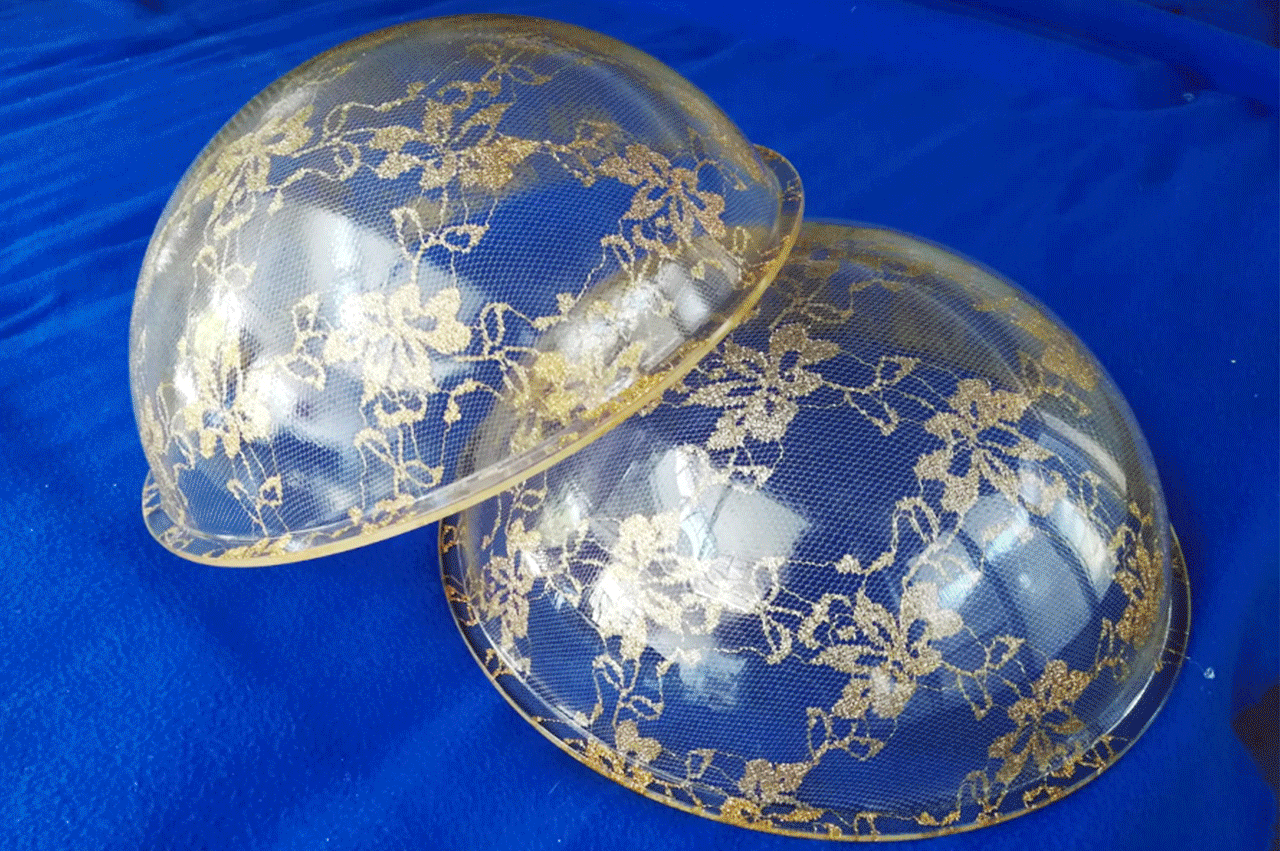 The hemispheres produced by us are in colorless cast methacrylate or in the colors available on request. They are perfectly transparent, colorless and do not show on the spherical surface any particular evident signs of contact with a mold, because they are hot-blown, as if they were soap bubbles.
Consult our price list,
click here
to immediately download the pdf file. Our prices are as transparent as our Plexiglass!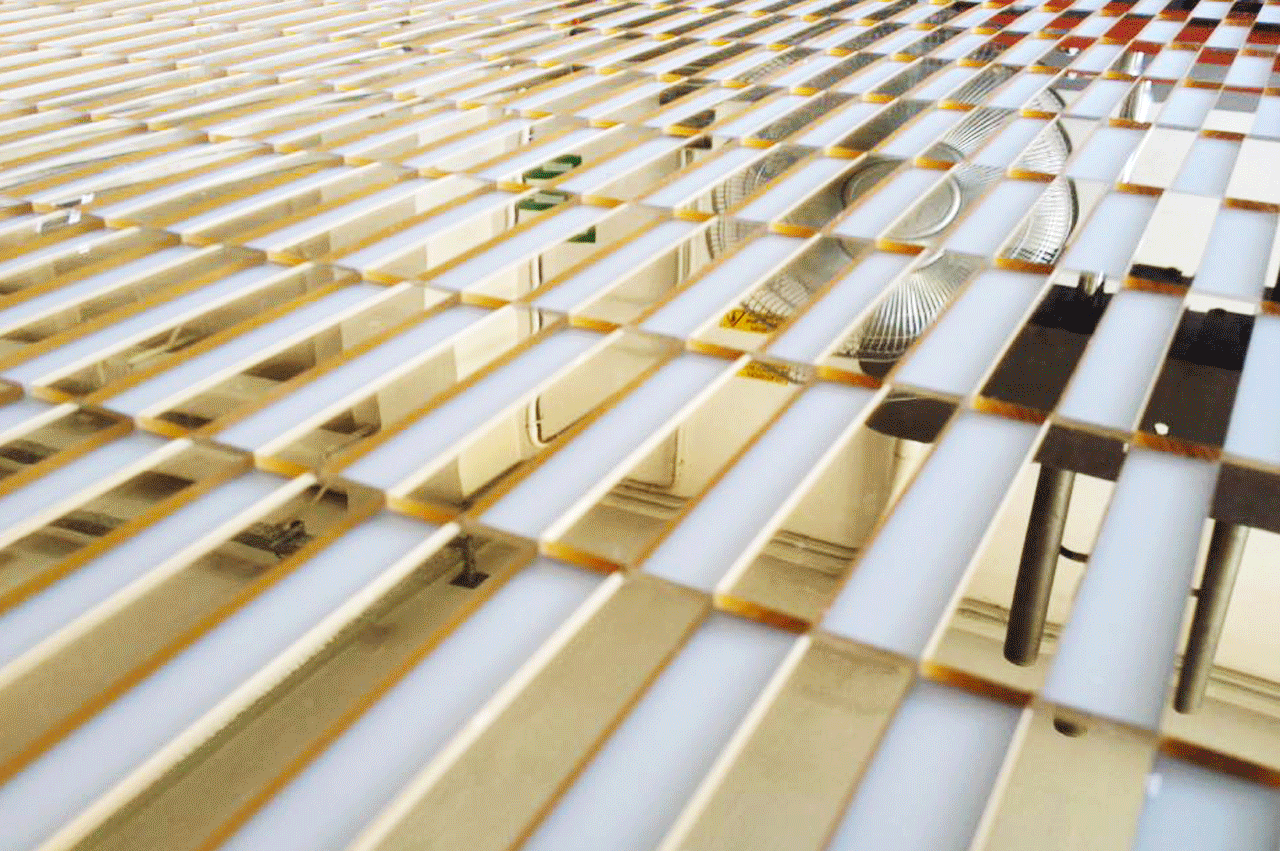 Plexiglass hemispheres - Plexiglass cones - Plexiglass cone trunks - Led lighting bars - Plexiglass - Plexigas® - Polycarbonate - Methacrylate - PVC Foam - Makrolon - Polyethylene - Polizene Perspex - Lucite - Acrylic Crystal - PMMA Polymethylacrylate.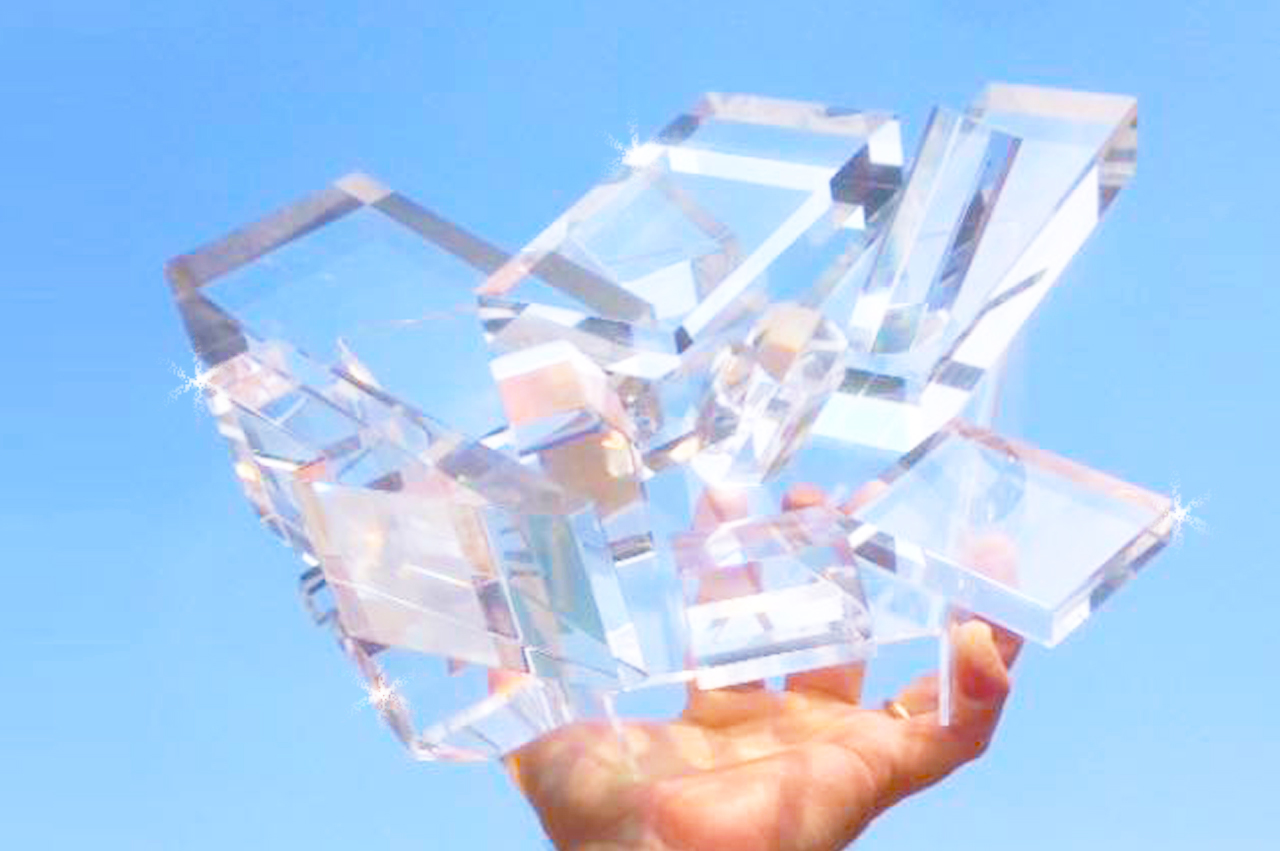 The range of services available to our customers is very wide: it includes a careful technical and design consultancy for new applications and processing of plastic materials.
Our regular interlocutors are industrial designers, architects, internationally renowned artists, technical offices of industrial companies, artisans, facility management companies and general contractors on behalf of hotel chains, restaurants, franchises, private individuals looking for special work.
Plexiglass is an extremely versatile material, has a transparency comparable to that of crystal, a light transmission superior to glass, an exceptional resistance to shocks, heat, UV rays and salty air and offers an incredible choice of colors and finishes.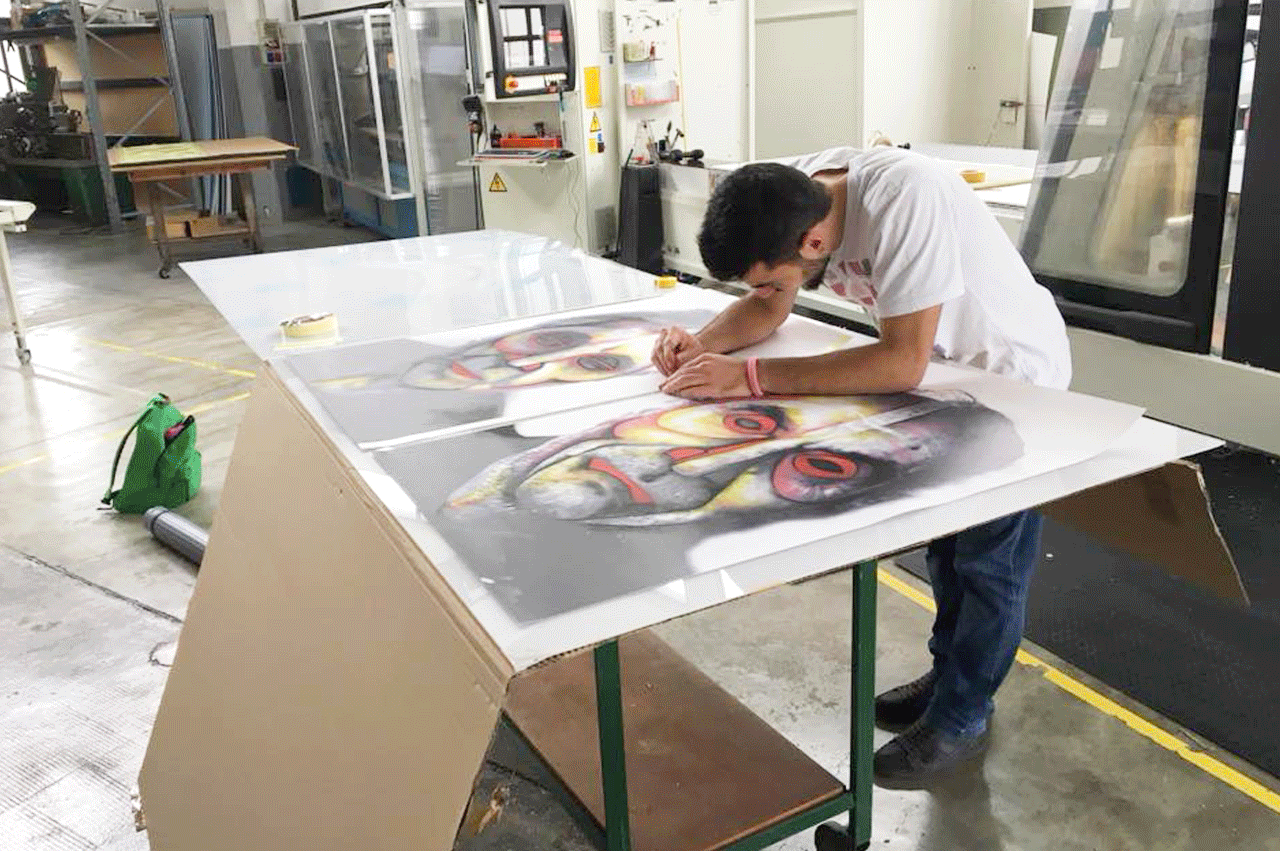 Our staff will be happy to provide you with all the information you need about the costs and techniques of processing Plexiglass, methacrylate, polycarbonate and all plastic materials in general.