Many artists model, paint, decorate the Plexiglass to create modern and unique works; this space we have reserved for Artiste who have been able to take advantage of the malleability and flexibility of Plexiglass, to give life to artistic pieces based on study and research and of great emotional effect. The Plexiglass for these works has been printed, modeled, folded, cut and diamond-coated, according to the needs that gradually presented themselves: this is our job, Plexiglass craftsmen!
Hot stamping of hemispheres in colorless and colored cast methacrylate, hot shaping and molding of extruded cast methacrylate and petg vivak.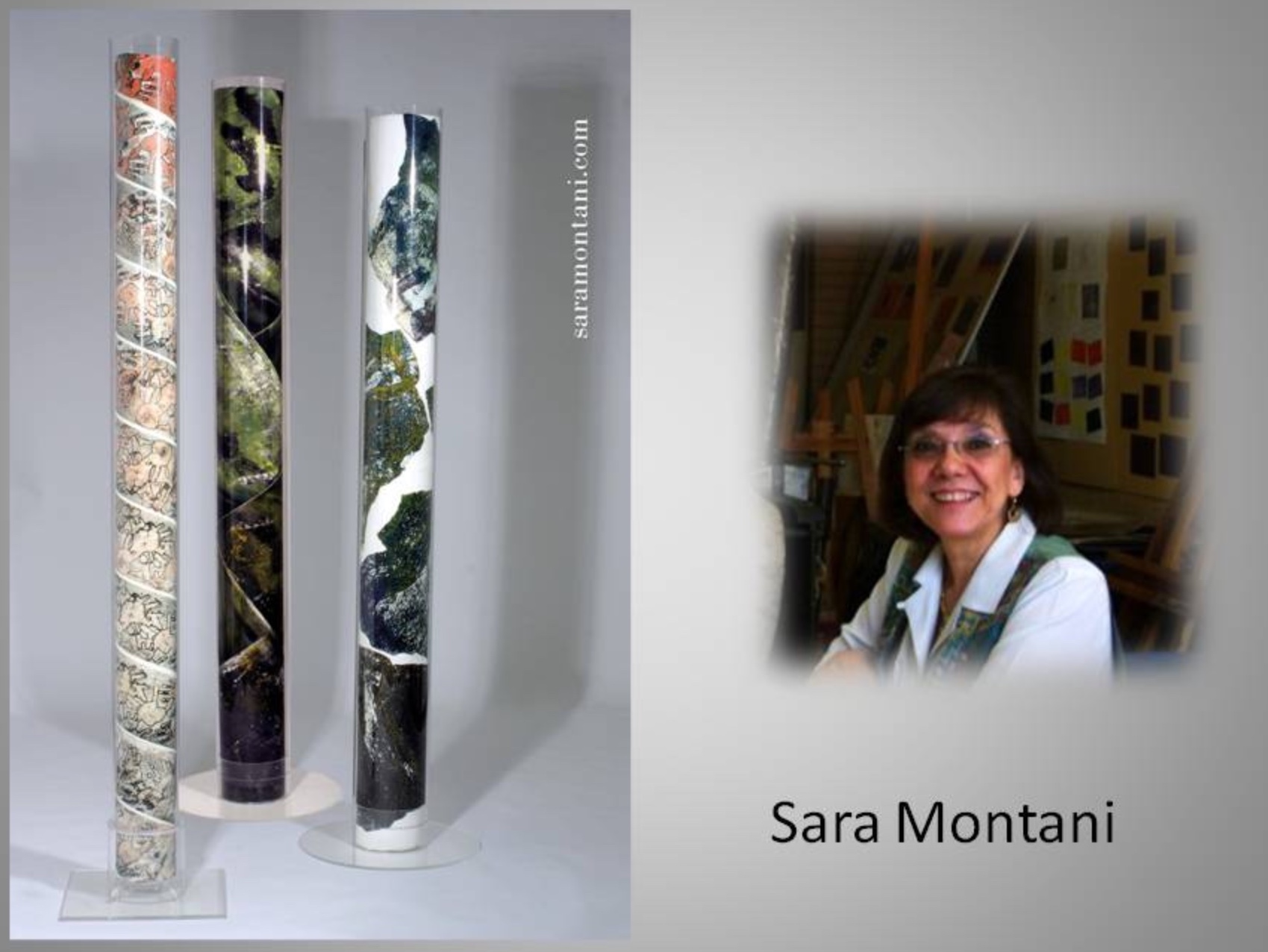 Cutting and processing of colorless cast tubes in methacrylate, gluing of visible quality with UVA equipment, cutting and dressing of slabs with various thicknesses and colors.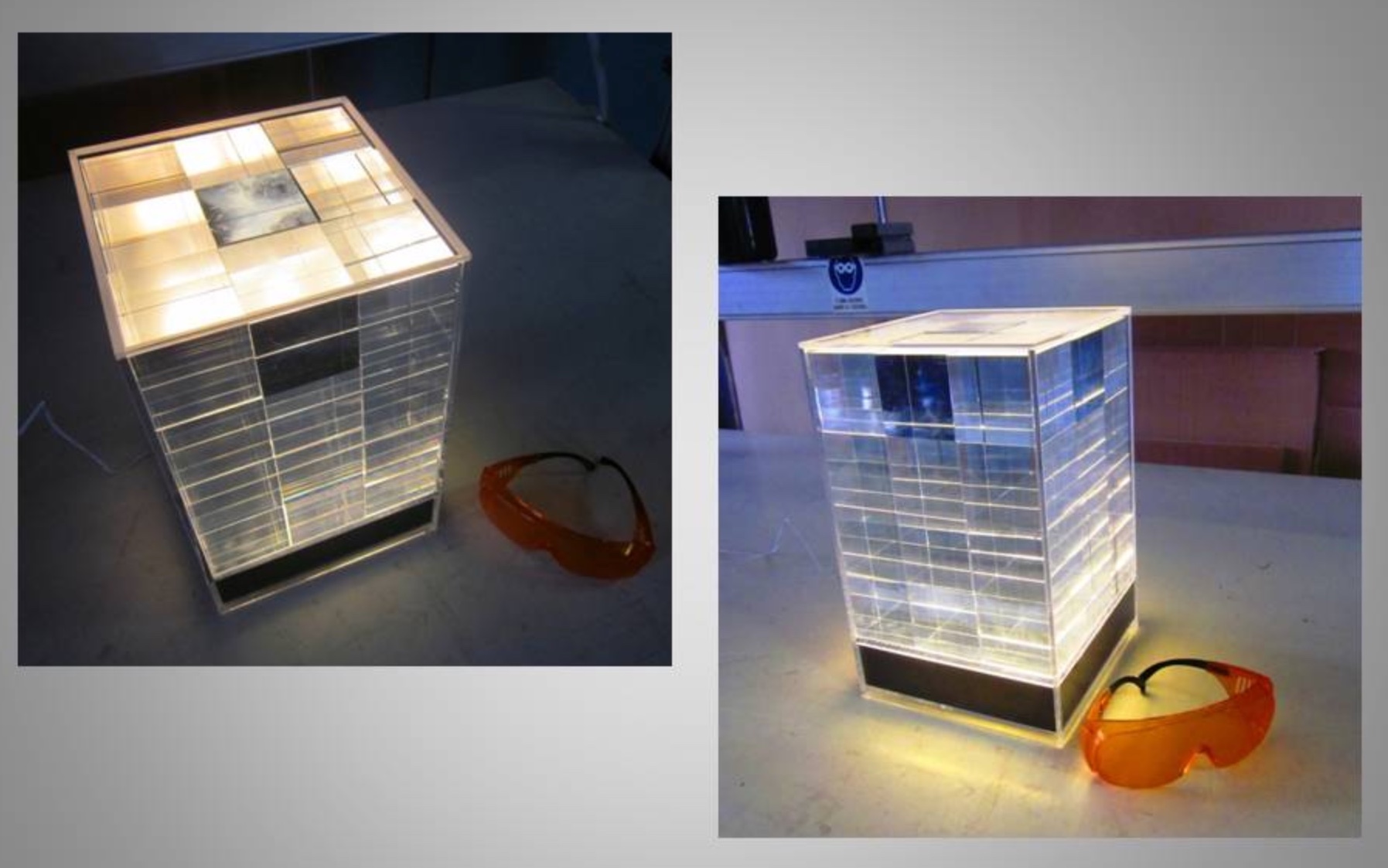 Methacrylate cut to size for the composition of supports for light and non-luminous works, colorless cut of blocks in methacrylate.
Painting and decorating on Plexiglas plates and shapes, fantasy has no limits.